Kidnection Zone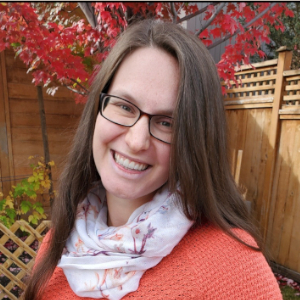 Emily Gillis is our Children's Ministry Co-ordinator. She is helped by our wonderful volunteer teachers and nursery workers. As a team, they provide a vibrant and fun environment.
There is also a good amount of games and crafts to keep active minds healthy.
Kidnection Zone is for all children aged 0 to 11
For more information on curriculums, activates etc, contact Emily, or the Church Office.